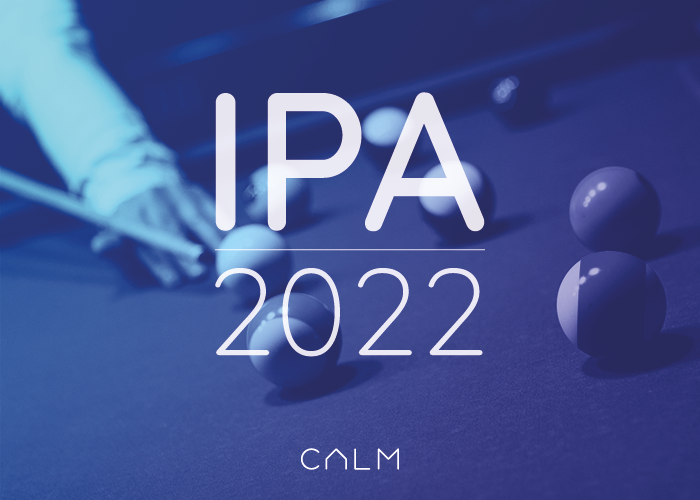 CALM are proud to sponsor local pool legend Dean Shields (Peg) and we're right behind you pal in this next Tour. This season is bigger and better than ever, and not to be missed with BBC Sport coverage. Deans' list...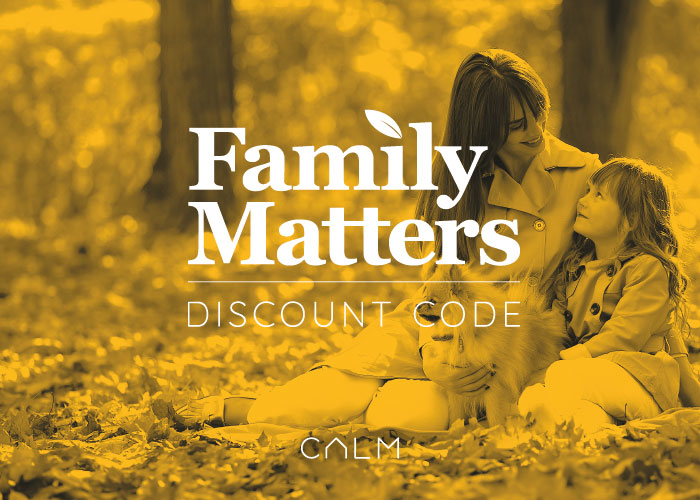 As we support Dean in the upcoming IPA Tour 2022 we're giving a discount code on all services provided by our Estate Planning and Will writing company, Family Matters. Quote 'Dean Shields' to get your discount No-one wants to think...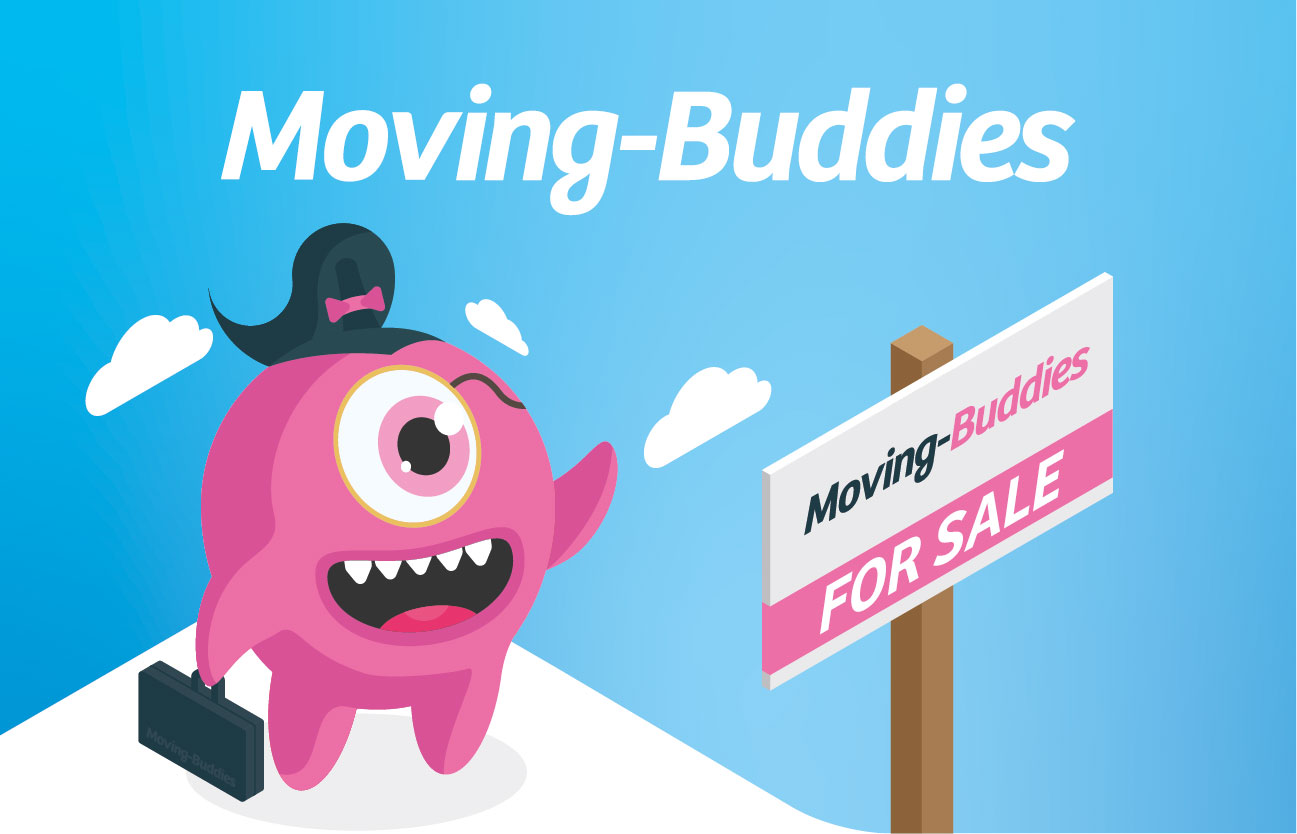 Moving Buddies for Estate Agents Do you need new vendor leads? Do you need a simple way to generate a conveyancing quote and instruct a conveyancer? Do you want visibility as the case progresses? Do you want to speed up...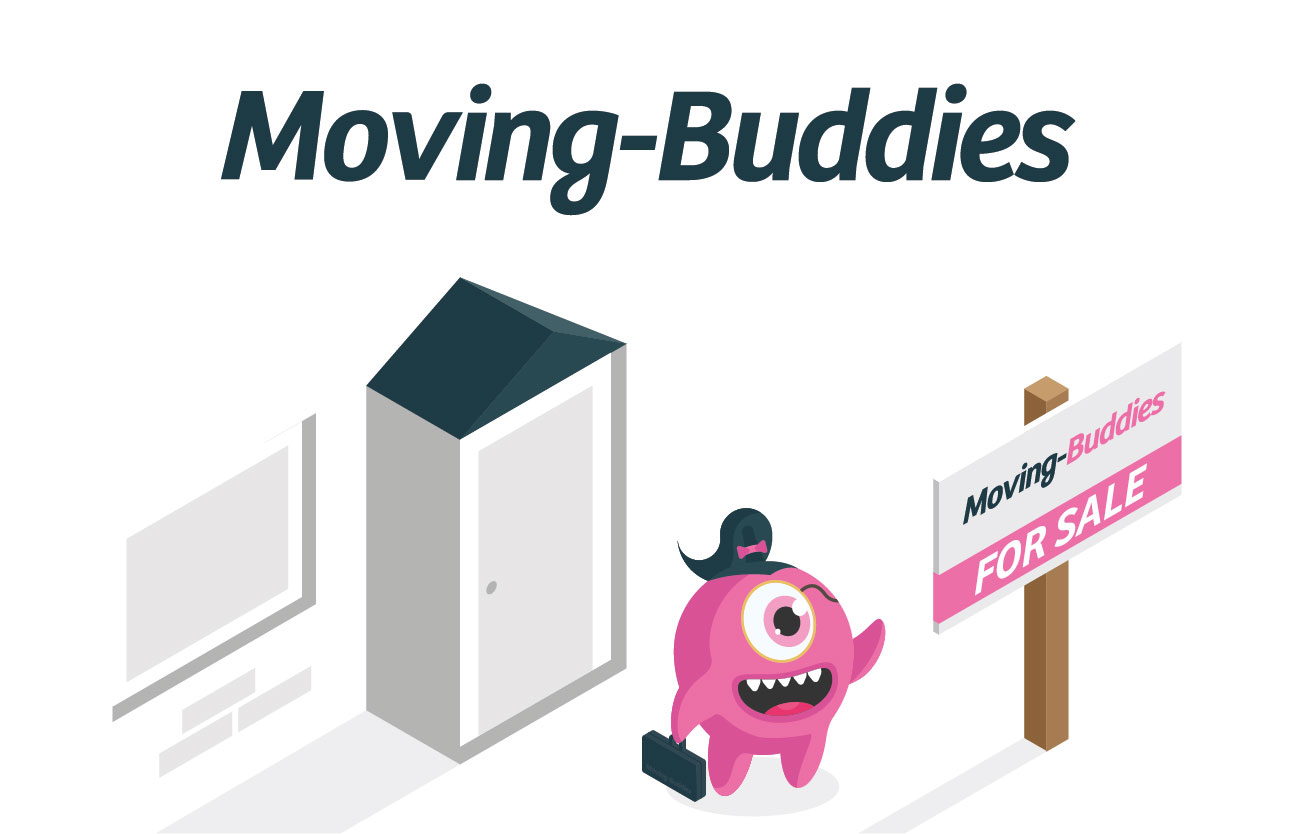 Moving Buddies for Conveyancers Do you want new conveyancing business? Do you need a simple way to be informed of and accept new business? Do you want to speed things up by immediate ordering of disbursements? Do you want to...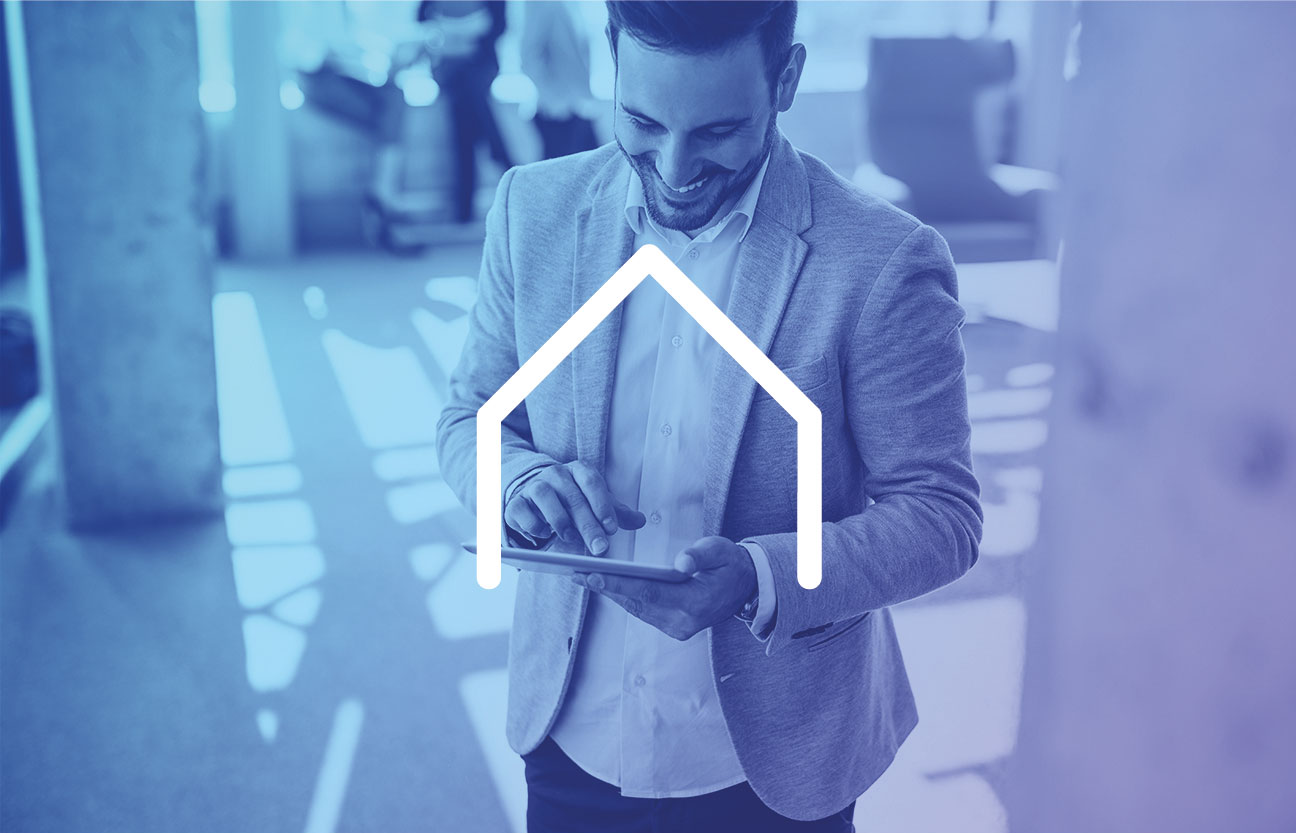 CALM provide a very straightforward managed service, freeing up your team members to concentrate on legal work whilst we manage ordering, checking and delivery of vital documents required in every sale or purchase transaction. Choose from the following options: ID...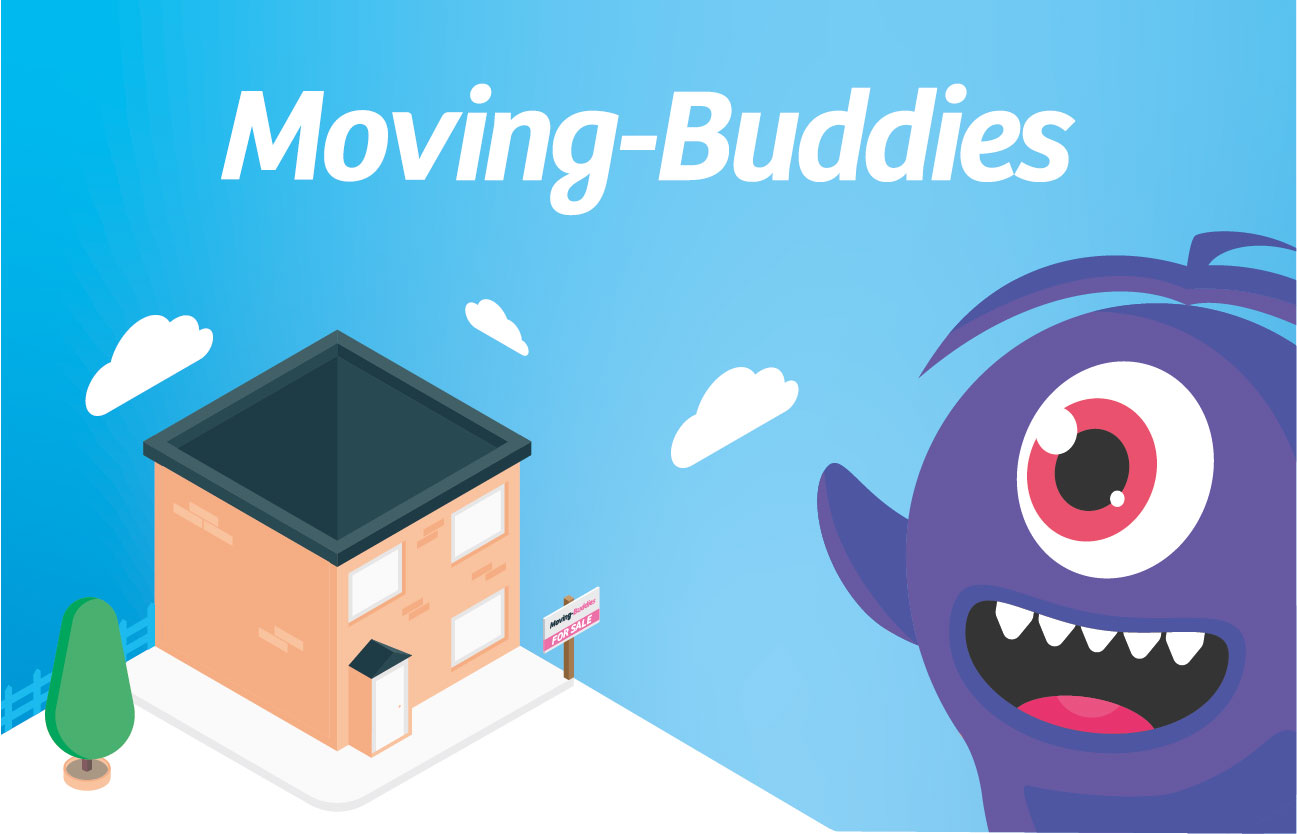 Moving Buddies for Buyers and Sellers If you're buying a home Moving Buddies are here to help speed up the time to completion day. Conveyancing, the legal part of transferring ownership of a property from one person to another, is...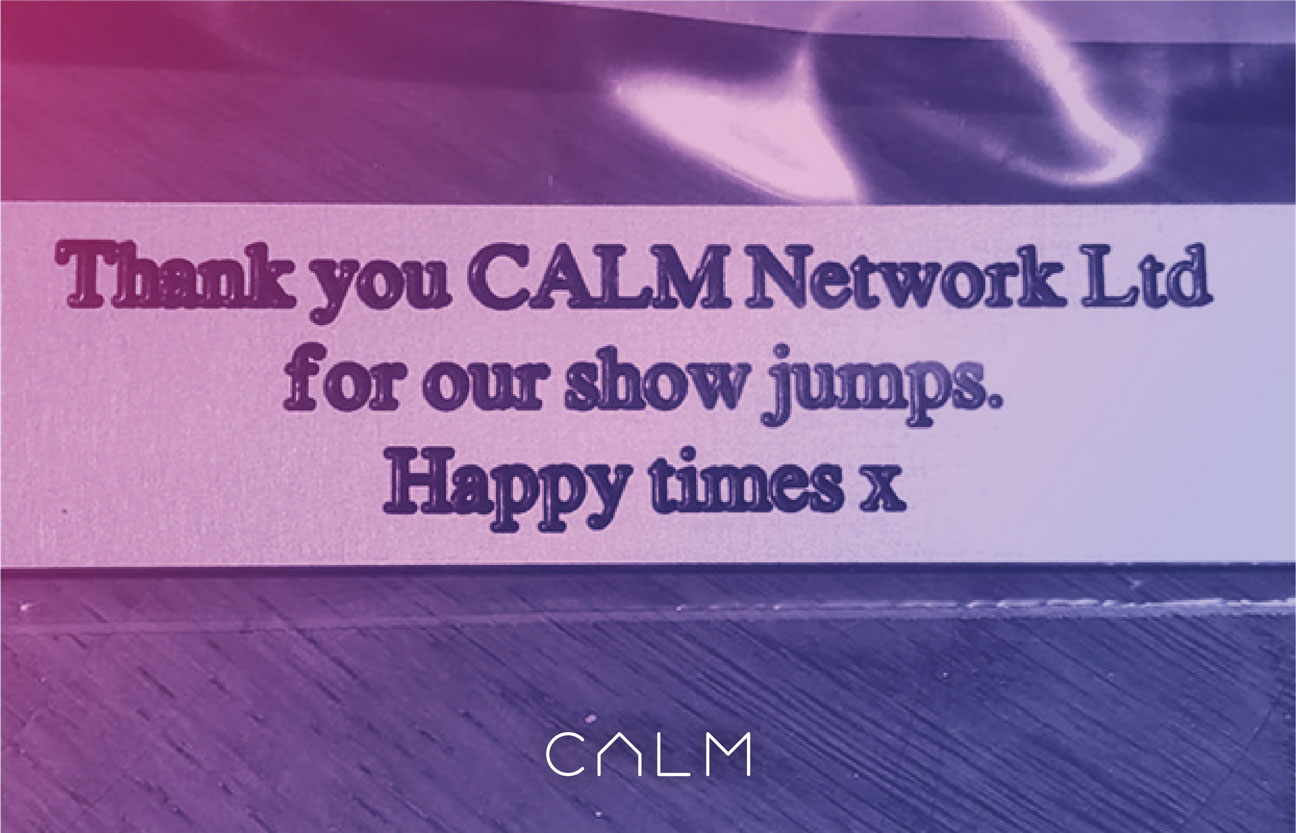 Supporting local causes is important to us all at CALM and we were delighted to be able to help our local Riding School raise funds for some much-needed new show jumps. It gives us great pleasure to see the enjoyment...