We love building websites and we have lots of them!
Here are some of our favourite sites showing some of the ways we generate customers into CALM.
Fixed fee conveyancing comparison quotes including all fees and disbursements. Quotes generated in 30 seconds. We also generate mortgage and estate planning enquires from this site to service providers in the CALM network.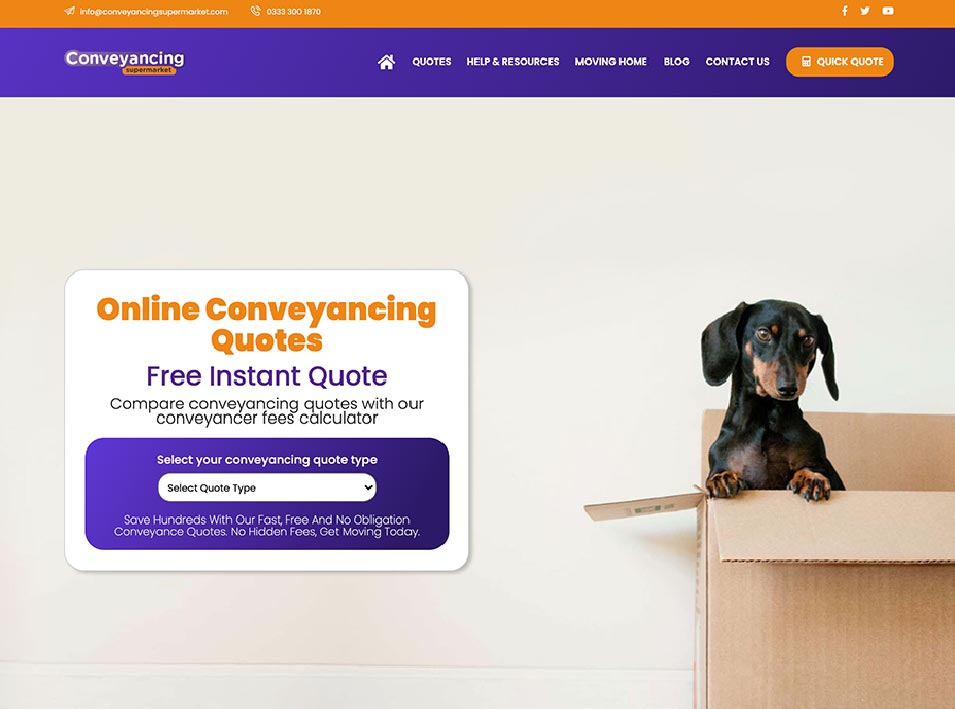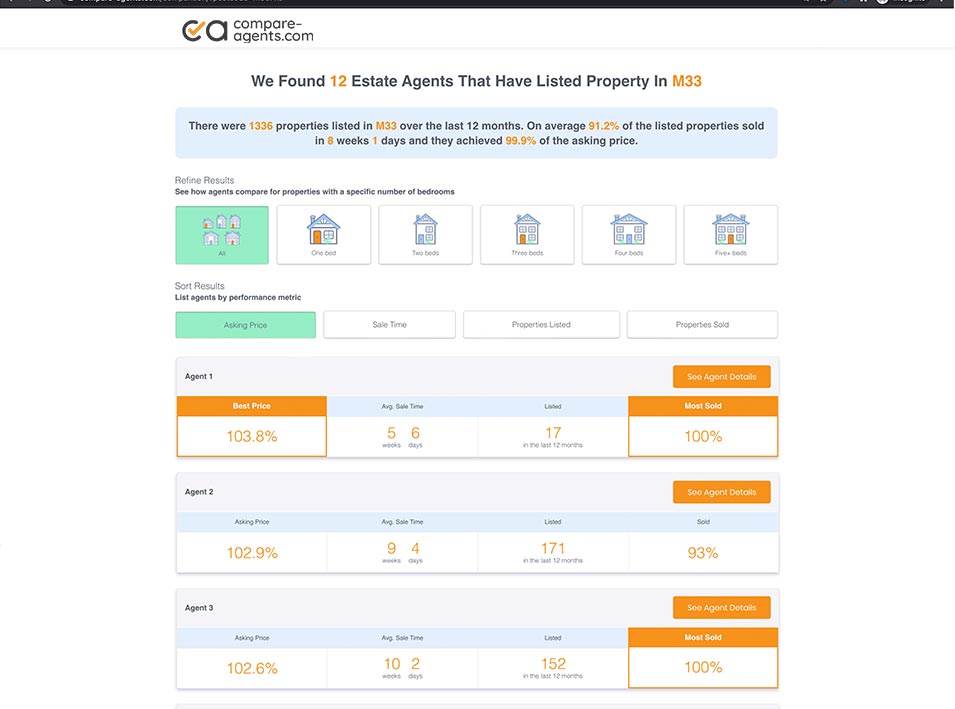 Instant estate agent comparison based on key performance metrics by postcode.
Fully digitised and managed service including welcome packs, legal protocol forms, AMLs and search pack ordering.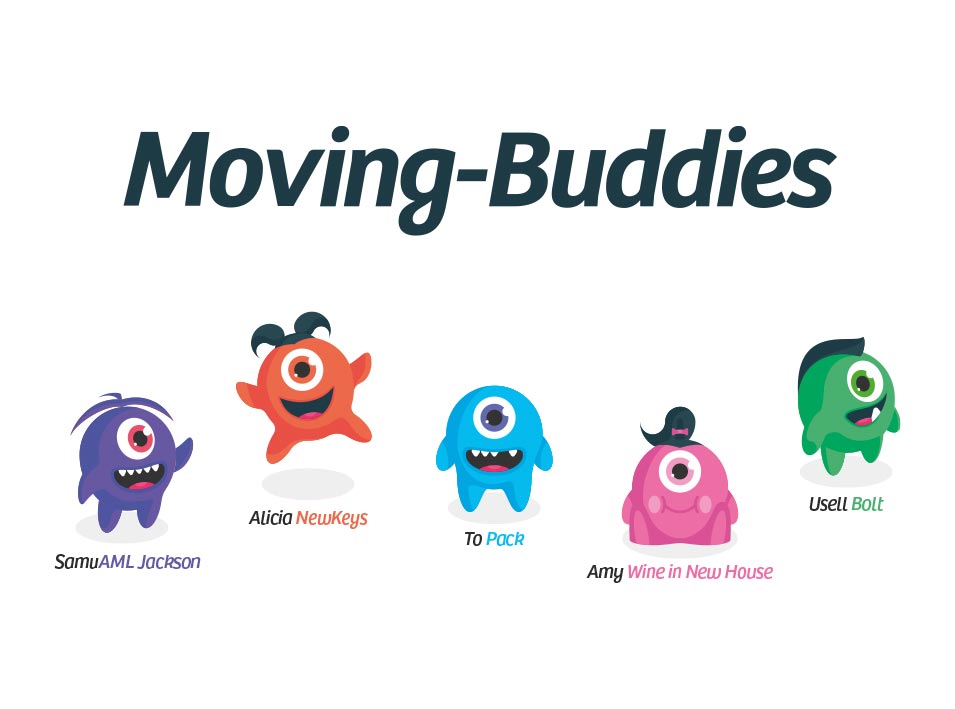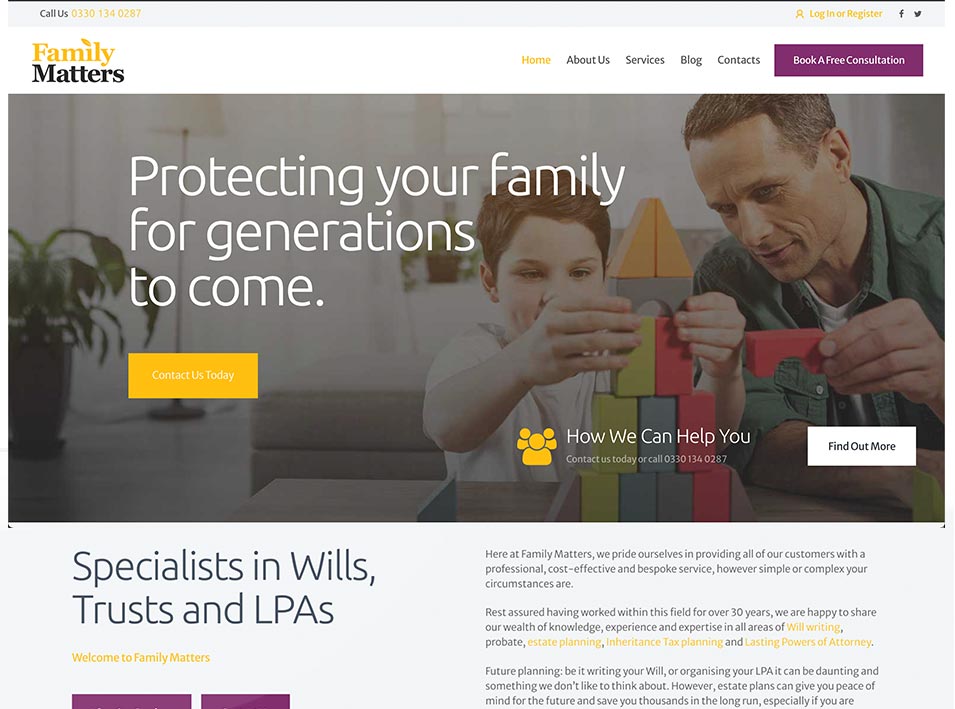 Professional estate planning for simple and complex matters. Estate and financial planning for in life and after death. Protecting wealth for future generations.