ID verification is an essential part of the conveyancing process due diligence process for law firms and conveyancers. Enable your clients to complete their ID checks quicker and more secure with electronic verification backed by Yoti.
Safe & Secure
Simple Online Process
Your clients receive a simple and straightforward process for completing their essential ID verification checks. Once they have signed up into their portal they are able to quickly and simply complete their ID checks.
Secure encryption for peace of mind
Authenticity checked by AI vision and manual intervention
Face scan spots masks, impersonations and fakes with anti-spoofing liveness tests
TransUnion address verification
Notification of complete checks
No App required, all completed with a single link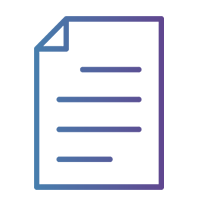 Payment
Client is asked to pay for their ID checks.
No credit control issues as client pays for the ID check in advance.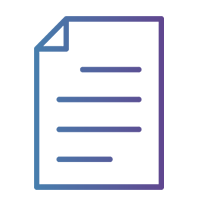 Email SMS Link
Best completed on mobile all clients receive both email and SMS link to complete checks.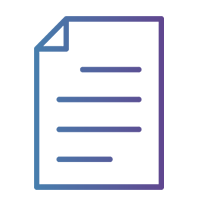 Confirm Details
Client will be asked to confirm some basic personal details.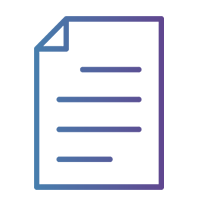 Required Documents
Client uploads the required documents.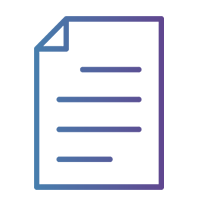 Facial Recognition
Biometric facial recognition identifies and authenticates clients from their facial features.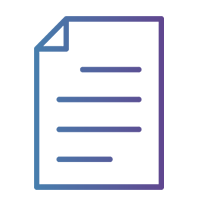 Results
Results emailed to you and available to review and download in your login area.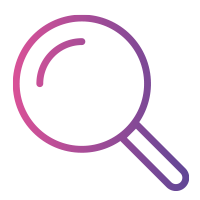 CompIiance to suit the needs of solicitors and estate agents
We offer a KYC solution that provides full sanction and PEP screening for your compliance and AML needs.
Flexible and fast: basic information to get started
Access anywhere: enabling clients to verify their ID safely and quickly online
Manual intervention: we chase clients and solve any problems they are having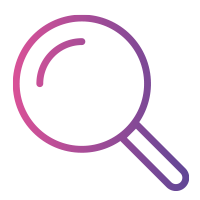 Secure Encryption for Added Peace of Mind
We only request the essential information we need to successfully run identification and anti-money laundering checks. Typical documents required:
Government issued document i.e. passport
Driving Licence
Council Tax Bill
Utility Bill
Bank Account Statements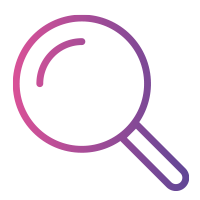 Simple KYC checks
PEP screenings and sanctions searches are a key component of our checks and confirm your client doesn't pose a money laundering risk.
Politically Exposed Persons
PEP Screening
ID Data