Digital TA Protocol Forms
Utilise our innovative digital solution to lengthy and tedious TA forms that eliminate the need to email, print and scan documents back to you.
Clients can complete forms quickly and easily online and have access to unique benefits:
Eliminate paper forms saving time and resources.
Information gathered populates any relevant form eradicating repeated information.
Photo upload available on TA10 Fixtures and Fittings
E-signature on completion of form.
No client changes permitted after submission.
Sellers can start this process before accepting an offer to speed things along and provide upfront information
Sellers are presented with the TA forms relevant to their property sale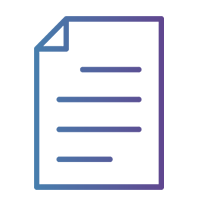 TA6 Property Information Form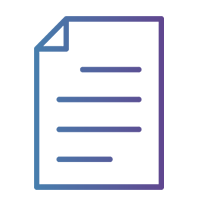 TA7 Leasehold Information Form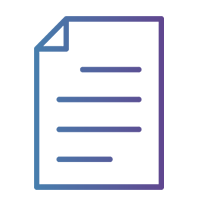 TA10 Fixtures and Fittings Form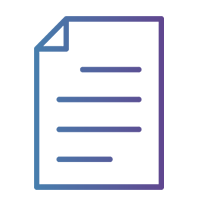 E-Signatures
Our software has e-signature integration to enable fast and simple submission of electronic forms. Additionally we store a digital footprint on signed forms for an added layer of security.