Residential property searches at the click of a button for all of your property purchase transactions. We build a preferred pack and automate ordering dependent on risks identified so you are assured the best searches are being ordered.
Comprehensive property searches give you and your clients reassurance the biggest investment of their life is a sound one and will not throw up unexpected and unwanted surprises in the future. All searches are fully compliant and accepted by all lenders.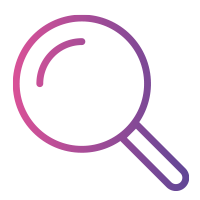 Referred Cases
If searches are required on a case that has been referred via a referrer using our software you have nothing to do. We automate ordering into the client portal so your firm just has to wait for the searches to be returned. They are emailed to you and available in your portal to access and download at any time.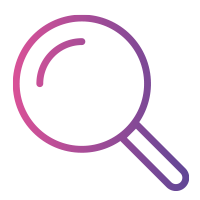 Preferred Searches
We can build a search bundle based on your preferred products and will include a coal report where necessary. Any additional risks are flagged and it is quick and simple to order additional searches.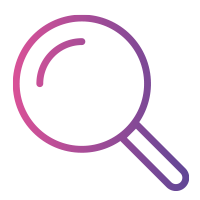 Automated Ordering
Your purchase clients will need to confirm some basic details in their client portal and pay for the search which initiates auto-order. If coal is required it will be auto-ordered and any additional risk are highlighted to you.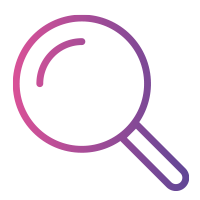 No Credit Control
Because the client pays in advance via client portal there are no credit control or client account issues for your firm.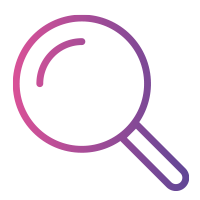 Searches
We have delivered thousands of local, drainage and water, environmental and coal searches for our conveyancing partners and their clients.