Conveyancing Solutions for your Law Firm
Transform the delivery of your legal services, accelerate the workflow of your teams and enhance your client experience with powerful and efficient software solutions. Streamlined systems and processes enabling you to scale your firm and deal with a greater number of cases.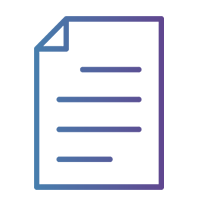 Quote Calculator
Customisable conveyancing quote calculator for you and your referrers.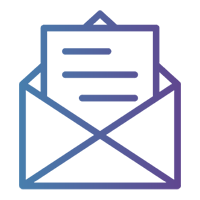 Client On-Boarding
Digitised and managed ID checks, search ordering, proof of funds and TA forms.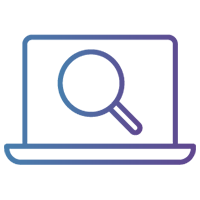 New Conveyancing Cases
New business generated in a number of ways, join our panel and increase your workflow.
What CALM can offer your Law Firm
Transform the delivery of your legal services, accelerate the workflow of your teams and enhance your client's experience by embracing our technology. Streamlining systems and processes to allow your capacity to grow.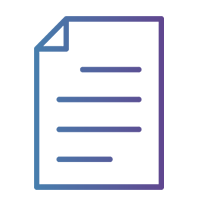 Conveyancing Instructions
Converted conveyancing instructions direct to your firm.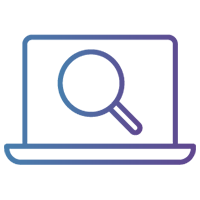 Search Pack and AML Management
Fully managed search pack and AML ordering, saving fee earners valuable time.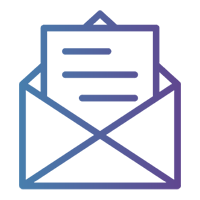 Legal Moving Pack
Digitised protocol forms for clients to complete quickly and easily.
Digital Client On-BoardingLaw Firm Benefits
Reduce client on-boarding time and streamline your workflows. Quicker and easier for your clients to complete essential tasks and forms via client portal.
Client portal is a fully managed digital service that saves valuable time across all departments, enabling you to increase the volume of cases handled by your law firm. Our automated system creates a bespoke client portal for each Case based on the individual property and client transaction details.

Intuitive software guides each client through the mandatory tasks they must complete, disbursements to be ordered, the required forms that must be completed and any supporting documents they need to supply. Clients will only ever receive and be requested to complete forms and tasks that are relevant to them.

End to end process from the point of quote generation via disbursement ordering to form completion and submission.

Client portal is available as a white-label solution can be and co-branded between you and your referrers.
Digital conveyancing quote generation for your referrers resulting in instant conveyancing matters.
Fully branded client communication.
Zero additional information required, client portal is automated from data captured in the quote.
Automated ordering of ID checks and searches.
Comprehensive and intuitive proof of funds based on the source of funds.
Digital TA forms presented to the client dependent on the transaction information. They will only be presented with the forms relevant to them.
Ability to add additional ID checks should they become necessary throughout the process and at proof of funds stage.
Improving credit control by taking client payment of disbursements via Stripe.
API delivery of all forms, documents, disbursements and results back to you. Immediate access to review status updates at any time.
Coming Soon AP1 submission
Coming Soon SDLT submission
Digital Client On-Boarding
Client Benefits
Client portal enhances your client journey from the point of getting a quote right through to completion. Quick and simple processes for your valued clients.
Clients complete all of the forms required for their transaction via desktop or mobile and the data is returned to you in digital format. Forms are returned to you in individual files with the ability to attach them separately to the contract with e-signatures where required.
The benefit to the client is a beautifully designed front end interface that is easy to use. Forms are quick and easy to complete and pre-populated to save time. Photo upload available on TA Fixtures and Fittings form.
It's a perfect solution to speeding up the laborious tasks of completing legal forms.

We enable your clients to pay for their disbursements immediately via integrated Stripe payment. Personalised invoice and payment gateway based on the disbursements required for each individual transaction. Payment instigates automated ordering of ID checks and searches in a seamless process.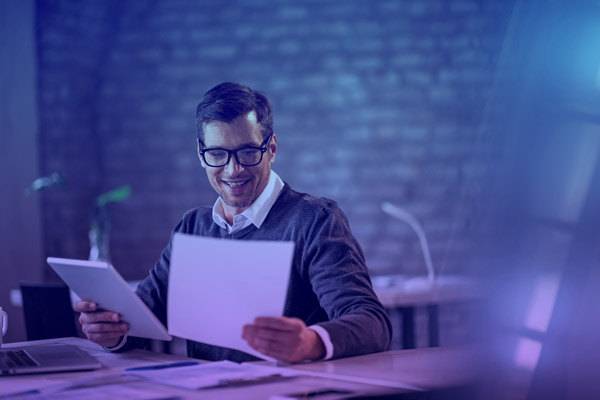 Integrated Stripe Payment
Paper copies do not need to be printed and posted to your clients, saving time and costs.
Manual file updating reduced or eliminated.
Efficient and simple for your clients to complete lengthy forms.
Intelligent and auto-fill fields for the client.
Enhanced client experience.
API integration is available, our Development team will assess your requirements and case management systems and discuss options for full integration.
All GDPR requirements are taken care of.
Conveyancing Instructions
We provide conveyancing instructions (not leads) to our panel law firms. These are generated in a number of ways:
Our law firms work with us in any combination of the options we have; choosing what works for them. We work on a results-based model, our law firms are only billed for converted instructions.
Irrespective of how the client is generated they always receive a fully itemised conveyancing quote including fees and disbursements. Any CALM generated instructions must use our search pack and ID checks, which are always included in client quotes.
Only pay for converted business.
No internal client conversion required.
Fully itemised quotes with all fees and disbursements included.
Online, instant instruction.
Tracked and managed via CALM software.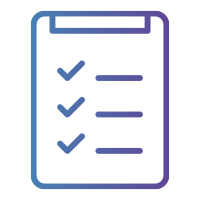 Volume Conveyancing
High volume, low-cost conveyancing in a highly competitive and low-cost driven market.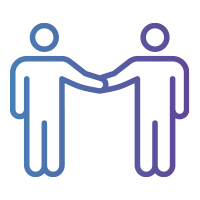 Estate Agent Introductions
Our estate agent partners introduce conveyancing instructions to a small panel that we create for them.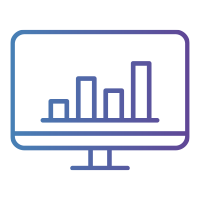 Online Comparison
Our lead generation websites produce fixed fee conveyancing quotes to the public.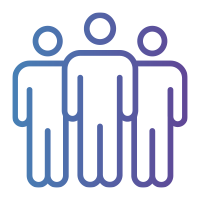 Valued Partners
Access to our high net-worth individuals purchasing property at the £1M+ mark and/or investor clients. Premium client service.