Bringing home-movers and estate agents together.
A modern and cost-effective way to grow your business risk free. Access to new vendor leads plus additional benefits for your current and new client base.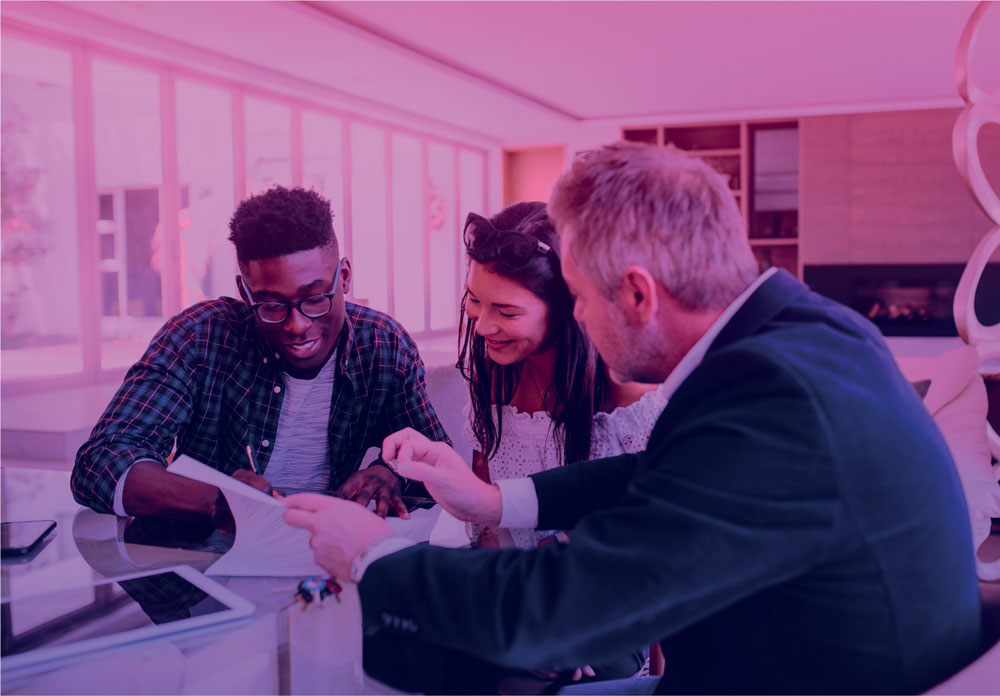 Benefits to our estate agents are vast from no cost vendor leads, to financially rewarding partnerships, to technological and digital advancements revolutionising your client's journey into their new home.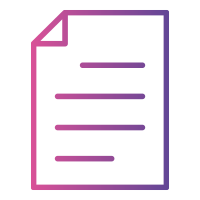 Conveyancing Solutions
We provide you an online conveyancing comparison engine giving you or your client the ability to generate a conveyancing quote and instruct a law firm in under 1 minute. All conveyancing quotes are fully itemised including all fees and disbursements.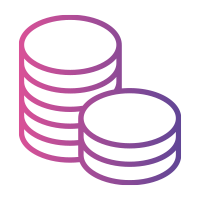 Mortgage Solutions
Provide your clients with expert mortgage and protection advice from our independent mortgage broker partners. Access to all Lenders and products with personalised advice from professionals.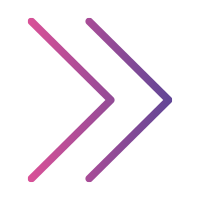 Speeding up the Conveyancing Process
Delays in the legal process can be very frustrating for everyone involved. We've transformed the delivery of the home moving process, accelerating legal workflows and enhancing the end client's experience with technological advancements.
These advancements expediate some of the main pain points in the legal process, getting your clients to completion day much quicker.
We have developed a solution that initiates search pack and AML check ordering at the point of a law firm being instructed. Taking this role away from fee earners and routing to a dedicated team speeds up the process.
Our estate agent partners benefit from access to vendor leads that we generate in a number of ways. We only work with a small number of agents in any postcode area.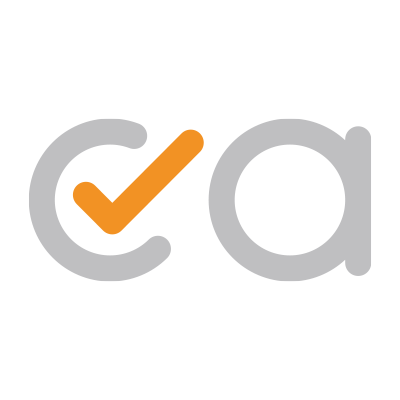 Our estate agent comparison website compares the performance of agents in postcode areas. Once a vendor inputs their data our partner agents receive the client contact details immediately.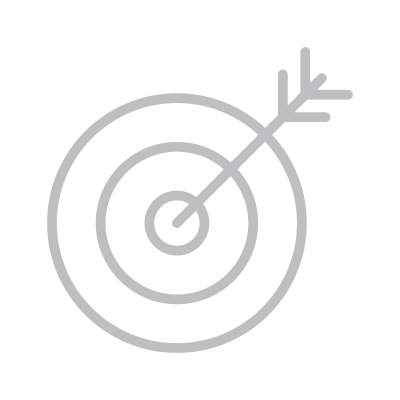 Targeting your competitor's board with vendors that are already on market i.e. properties that have been listed for some time and properties that have been reduced.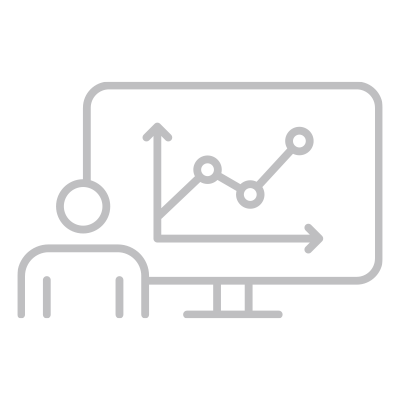 Modelled data which predicts homes that are most likely to come to market in the coming months. Based on many data points, for example trends in streets or areas and/or a change of circumstances.
Our estate agent partners have access to this lead data at no cost to them. We do not charge for leads whether you convert them to listings or not. Speak to us to find out how we're able to do this.
Search Pack & AML Management
Our fully managed search pack and AML ordering process includes,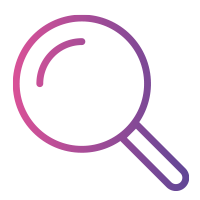 Search Pack Ordering
Our progression team order, manage and deliver search packs back to the law firm. We also highlight potential hazards based on the postcode in advance of the search order so we are able to address any additional recommended searches from the outset.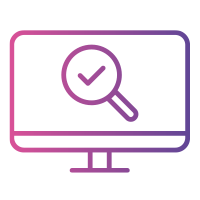 AML Ordering
We have an automated process to order AML checks. The service also includes management, troubleshooting and delivery of the checks back to the law firm.
All estate agents have a visual representation in their dashboard as to the completion status of these orders.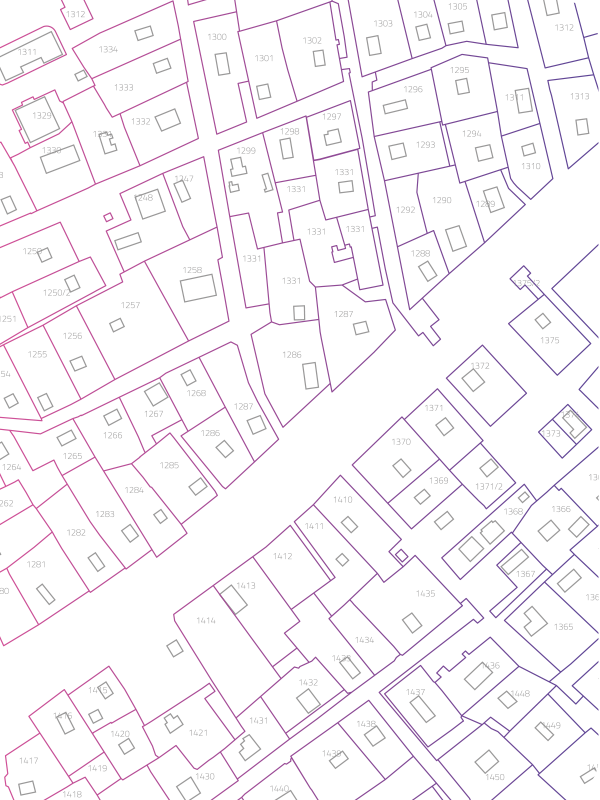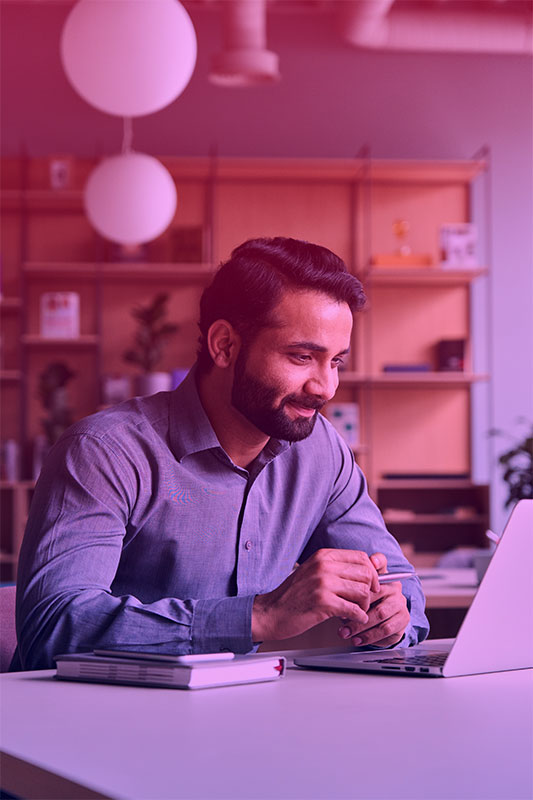 Our Legal Moving Pack is a digital method of completing and returning protocol and TA forms. Clients complete all forms via desktop or mobile and the data is returned in digital format. Many law firms still supply these compulsory forms in printed format, our process significantly reduces delays in form receipt and submission.
Legal Moving Pack includes
The client benefits from a beautifully designed front end interface that is easy to use. Forms are quick to complete, easy to amend and with photo upload available it's a perfect solution to speeding up the laborious task of completing legal forms.