 Technology Solutions for Law Firms, Estate Agents, Mortgage Brokers and your Clients
Streamline Your Buying and Selling Legal Processes
End to end digital solution for generating fully itemised conveyancing quotes, client on-boarding and legal form completion. .
Enhance your client's experience with all conveyancing tasks completed in their personalised client portal. Minimal input from your internal teams for improved productivity.
Seamless digital referral for estate agent and mortgage broker clients to your conveyancer partners. Automated client on-boarding for law firms including all forms and disbursements completed in one place .
We work with conveyancing solicitors, estate agents and mortgage brokers to deliver an improved experience for anyone in the moving home process. All parties have access to information supplied and the documents required when buying and selling a property.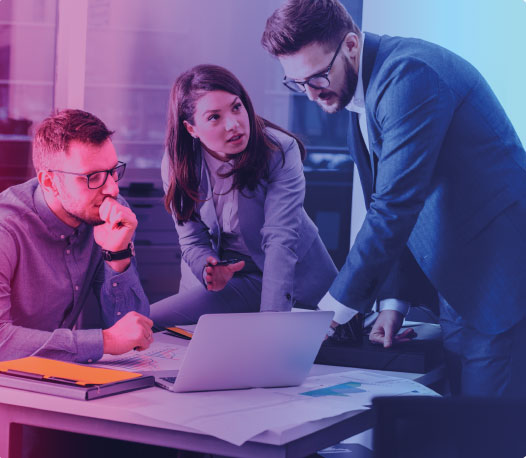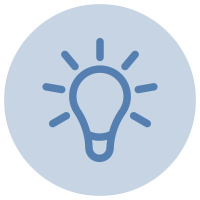 We can help, if you:
Are looking to increase your number of new clients.
Need additional solutions for your valued clients that you are unable to provide.
Need access to innovative processes and new technology to increase productivity.
We manage the complexity of a client journey with many moving parts efficiently, reducing costs and increasing capacity at the same time.
Online conveyancing quote generation based conveyancing fees for individual referrer agreements. Quick and simple for estate agents and mortgage brokers to refer clients with a comprehensive conveyancing estimate.
Digital client on-boarding, completion of all tasks in one place. Quicker for your law firm and provides enhanced client experience.
All communication is estate agent, law firm, mortgage broker branded and client communication is personalised. Every client portal journey is tailored to the tasks and forms that buyer or seller needs to complete. Based on transaction information collected.
Immediate ordering of vital ID checks and searches to enable your legal work to commence quicker. No credit control or client account delays with payment taken via trusted payment gateway, Stripe, at the time of ordering.
Integration of ID checks, searches, proof of funds and TA forms that are completed in client portal into your case management software.
We donate 10% of our profits to Homeless Charities. We're a bit techie so even if you're not, you have access to innovative software solutions. Our systems transform the delivery of your services and facilitate growth. Benefits for all of our partners and ultimately the end client.
Find out how we do this for:
Information to get in touch with our team today.
Phone
Warren Bruce Court,Warren Bruce Rd, Trafford Park, Manchester, M17 1LB
Address
CALM Network, Warren Bruce Court,Warren Bruce Rd, Trafford Park, Manchester, M17 1LB
Get in touch with our team today
If you would like to find out more about CALM and working with us. Please contact us and a member of the team will schedule a call with you.