 CUSTOMER ACQUISITION & LEAD MANAGEMENT
We generate new business for the legal and financial sectors including law firms, conveyancers, estate agents, mortgage brokers, estate planners and financial planners amongst others.
As well as generating new clients we help maximise the value of current and historic client databases.
Working with us enables you to easily introduce clients to services and products that you do not provide. Our panel is made up of various business that can provide legal and financial solutions for your valued clients.
We work with businesses in the Legal, Financial and Property sectors. Generating new clients and providing a turnkey client management solution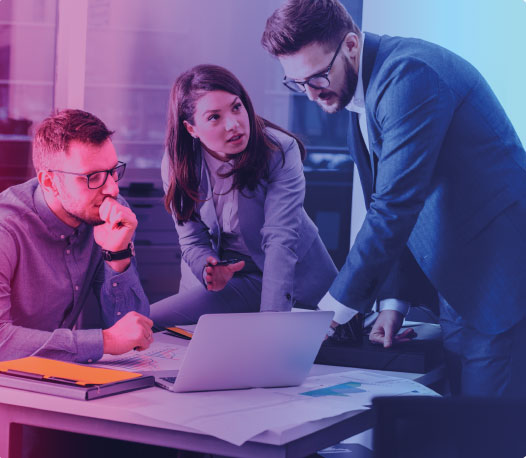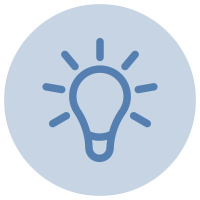 We can help, if you:
Are looking to increase your number of new clients.
Need additional solutions for your valued clients that you are unable to provide.
Need access to innovative processes and new technology to increase productivity.
We manage the complexity of a client journey with many moving parts efficiently, reducing costs and increasing capacity at the same time.
We are experts at generating leads and clients.
Our systems transform the delivery of your services and facilitate growth. Benefits for all of our partners and ultimately the end client.
We're a bit techie so even if you're not, you have access to innovative software solutions.
Embracing technology for advancement and development of legal and financial services.
Work with us on a results-based model, limiting your exposure and allowing your business to thrive.
We donate 10% of our profits to Homeless Charities.
Find out how we do this for:
Information to get in touch with our team today.
Phone
Warren Bruce Court,Warren Bruce Rd, Trafford Park, Manchester, M17 1LB
Address
CALM Network, Warren Bruce Court,Warren Bruce Rd, Trafford Park, Manchester, M17 1LB
Get in touch with our team today
If you would like to find out more about CALM and working with us. Please contact us and a member of the team will schedule a call with you.